Vampire Kisses
by
Ellen Schreiber
My rating:
4 of 5 stars
I just picked this book up and needed a short read so I thought I would give it a shot. I know this book series is an older series but as a first time reader, I really enjoyed it.
Synopsis:
In her small town, dubbed "Dullsville," sixteen-year-old Raven — a vampire-crazed goth-girl — is an outcast. But not for long...
The intriguing and rumored-to-be haunted mansion on top of Benson Hill has stood vacant and boarded-up for years. That is, until its mysteriously strange new occupants move in. Who are these creepy people — especially the handsome, dark, and elusive Alexander Sterling? Or rather, what are they? Could the town prattle actually ring true? Are they vampires? Raven, who secretly covets a vampire kiss, both at the risk of her own mortality and Alexander's loving trust, is dying to uncover the truth.
Ellen Schreiber's spooky and stirring romance tells the story of two outsiders who fall in love in a town where conformity reigns, and ends with a shocking surprise.
My Review:
Raven is young girl that grew up in a town that she called "Dullsville". She was very much a loner. She loved black and vampires. She grew up loving Dracula and was fascinated with vampires. Once in like 3rd grade she wanted to be a vampire badly, that she pinched her fellow school mate to have him bite her because she thought she would become a vampire.
"Raven?'
Yes?'
What do you believe in?'
I believe in - finding out!"
After years of a rumored to be haunted house - she and a friend make their way into the home on a creepy dark night. This was in her teen years. She is fascinated with the idea of scary and dark. She is your typical goth-girl. After years of the Mansion being empty, it is finally occupied by a family that are rumored to be vampires. Well of course this makes Raven excited so she tries to find out who the neighbors are and well as it goes, the young boy that lives in the home also wants to know more about Raven.
"I want a relationship
I can finally sink my teeth into."
-Alexander Sterling"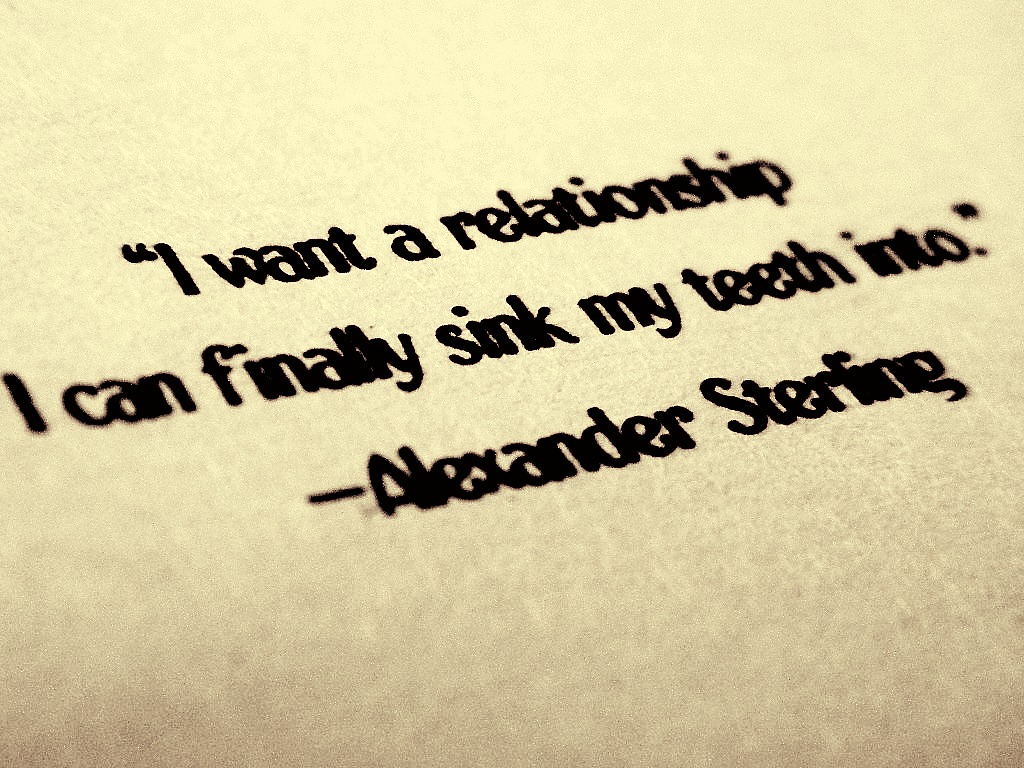 Will Raven's hunger to be a vampire become true is the story just a myth about the neighbors next door?
This is a cute YA book. I will continue on because they are fast reads and now I actually want to know where the story goes.
View all my reviews