The Priory of the Orange Tree
by
Samantha Shannon
I was so excited to get this book from the publisher via NetGalley!
This is my next book on the list. I have received the ARC via the publisher on NetGalley, So thank you so very much for that. I have already purchased the book and the audiobook! I needed this book in my life! I hope to get started on this tonight or tomorrow! The hype on this book has me truly intrigued but the size has me intimated. It will be my most accomplished size when I finish this book.
"No woman should be made to fear that she was not enough."
"I do not sleep because I am not only afraid of the monsters at my door, but also of the monsters my own mind can conjure. The ones that live within."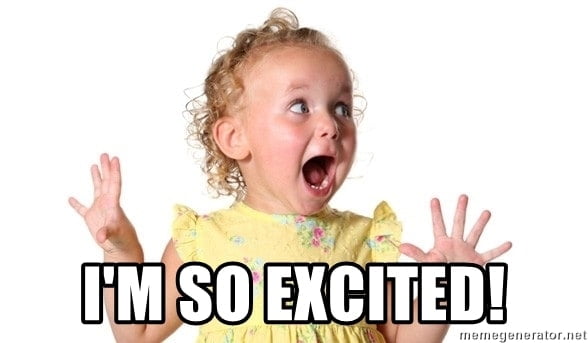 Goodreads Synopsis:
A world divided.
A queendom without an heir.
An ancient enemy awakens.
The House of Berethnet has ruled Inys for a thousand years. Still unwed, Queen Sabran the Ninth must conceive a daughter to protect her realm from destruction—but assassins are getting closer to her door.
Ead Duryan is an outsider at court. Though she has risen to the position of lady-in-waiting, she is loyal to a hidden society of mages. Ead keeps a watchful eye on Sabran, secretly protecting her with forbidden magic.
Across the dark sea, Tané has trained all her life to be a dragonrider, but is forced to make a choice that could see her life unravel.
Meanwhile, the divided East and West refuse to parley, and forces of chaos are rising from their sleep.
View all my reviews